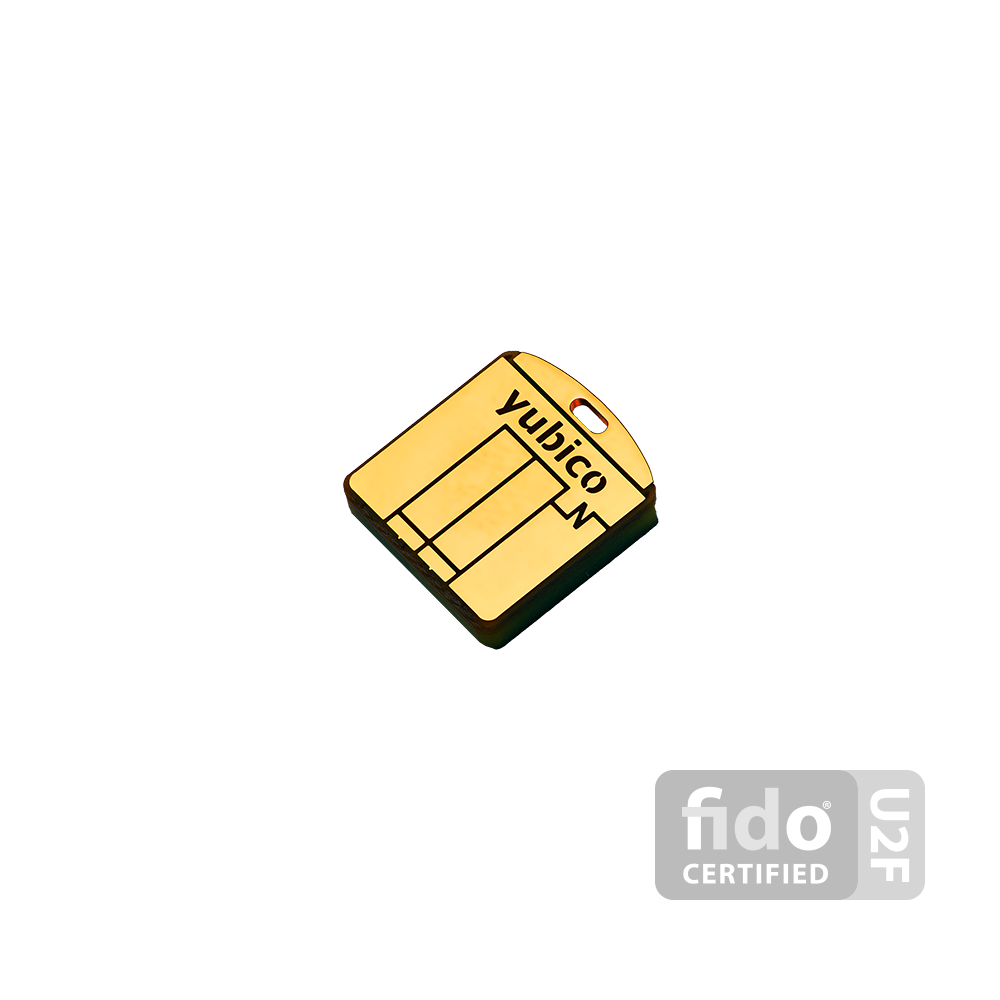 Note: This article lists the technical specifications of the YubiKey NEO-n. If you're looking for setup instructions for your YubiKey NEO-n, see https://www.yubico.com/start.
The YubiKey NEO-n has five distinct applications, which are all independent of each other and can be used simultaneously. Note: Some software such as GPG can lock the CCID USB interface, preventing another software from accessing applications that use that mode.
Interface
The YubiKey NEO-n has a USB 2.0 interface. All of the applications are available through this interface.
Applications
OTP
The OTP applet contains two programmable slots, each can hold one of the following credentials:
Yubico OTP
HMAC-SHA1 Challenge-Response
Static Password
OATH-HOTP
USB Interface: OTP
U2F
The U2F application can hold an unlimited number of U2F credentials and is FIDO certified.
USB Interface: FIDO
OATH
The YubiKey NEO series can hold up to 28 OATH credentials and supports both OATH-TOTP (time based) and OATH-HOTP (counter based). Accessing this applet requires Yubico Authenticator.
USB Interface: CCID
PIV (Smart Card)
This application provides a PIV compatible smart card. On Windows, the smart card functionality can be enhanced with the YubiKey Smart Card Minidriver.
Supported Algorithms:
USB Interface: CCID
OpenPGP
This application implements version 2.0 of the OpenPGP Smart Card specification which can be used with GnuPG.
Supported Algorithms:
USB Interface: CCID
Physical Specifications
Form Factor
Connector: USB-A
Dimensions: 12mm x 13mm x 3mm
Weight: 1g
Temperatures
Operational range: 0 °C to 40 °C (32 °F to 104 °F)
Storage range: -20 °C to 85 °C (-4 °F to 185 °F)